Mother's Day Gift Guide 🌸
Find the perfect gift for your Mum to say thank you on Mother's Day.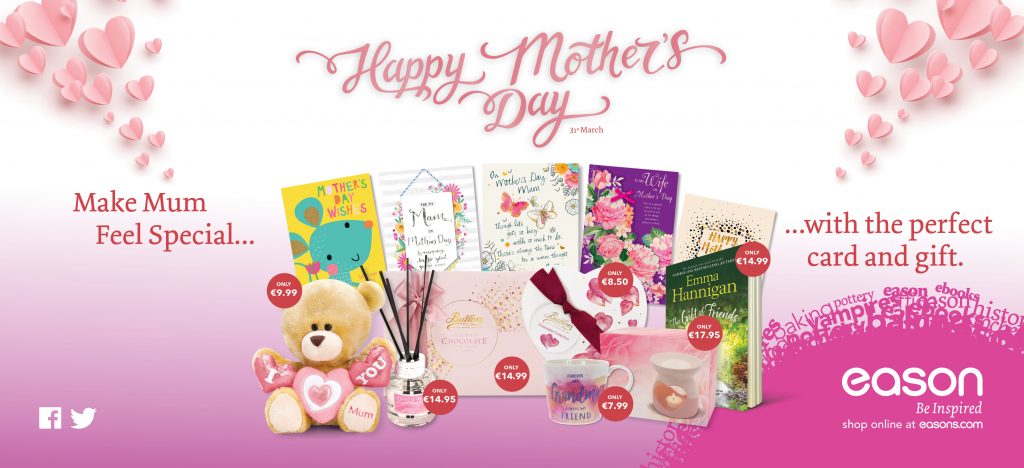 Don't forget you can always spend some quality time with your Mum over some delicious treats at Insomnia, Quigley's and Planter's Restaurant.
We hope you found lot's of gift inspiration and something special for your Mum this Mother's Day.
#LoveParkwaySC